Great business events with maximum effect
Let us organize an unforgettable business outing for your group!
We organize business events with maximum impact
Are you organizing a business event? Stop searching; we're the event agency you're looking for! We are Puur Events, and Puuruitjes.nl contains our offering in company outings available througout The Netherlands. A unique boat trip in a city of choice? Discovering a city with an excellent tour guide? Enjoy a lovely dinner in a 17th century canalhouse? We will help you making your business event in The Netherlands a smashing success. All events listed on Puuruitjes.nl can be organized in English.
Business events expert since 1996
Puur Events is an event agency full of creativity, enthusiasm and daring. Since 1996, we organize unforgettable business trips, outings and parties in cities we know and love. Our team realizes a wide range of events: from small business outings for 8 people to tailor made events for more than 2000 people.
Wide selection of personalized events
Be amazed by our wide selection of activities such as citygames, inspiring workshops, special boat tours, guided tours, dinner games, teambuilding activities and theme parties. All events organized by Puur Events are custom made; all our programs are flexible and suitable to your wishes! Do you want to enjoy a cozy dinner with your team? Or would you rather spoil your important business partners with a fancy dinner on a boat? It doesn't matter; we'll manage all the important details. The exact details of the program determine the price, so we always send you a quotation based on your group size, needs and budget.
Contact us
Can't wait to experience one of our events? Call us at +31887887000 or e-mail us at info@puuruitjes.nl for more information and inspiration. We're ready to arrange your ideal business event down to the last detail!
For ease you can also fill out this form. We will respond within 1 working day.
Bekijk Bob Ross Workshop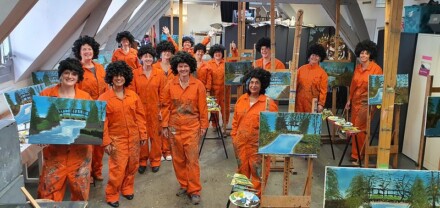 vanaf €32,50 p.p. excl BTW
Bob Ross Workshop
Iedereen kan het! Gezelligheid, creëren én naar huis met prachtig landschapschilderij.
Bekijk Bob Ross Workshop
Bekijk Walking Dinner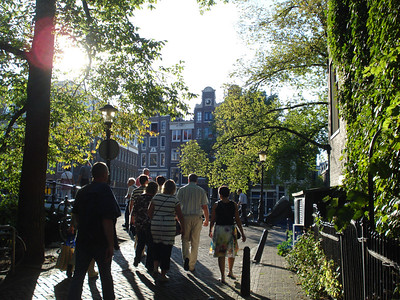 vanaf €59,50 p.p. excl BTW
Walking Dinner
De ultieme verwenwandeling in combinatie met heerlijk eten.
Bekijk Walking Dinner
Bekijk The Great Escape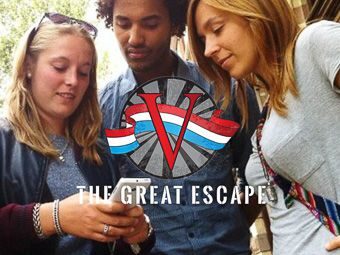 vanaf €24,50 p.p. excl BTW
The Great Escape
Ontsnap met je team uit de bezette stad. Een spannend en uniek stadsspel.
Bekijk The Great Escape